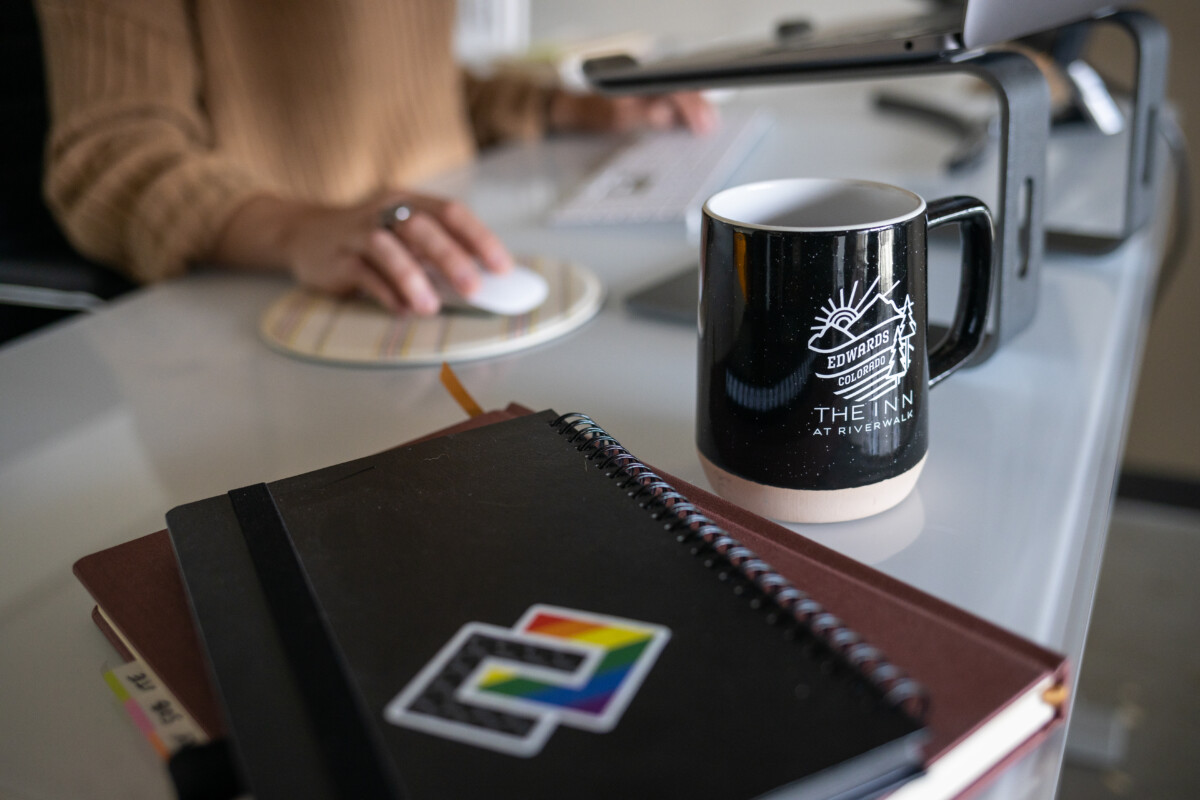 Careers
February 09 - 2023
Digital Media Intern
DIGITAL MEDIA INTERN
Job Posting
We are a creative agency that works with clients such as hospitality, outdoor recreation, tourism, and craft breweries. While we work hard for our clients in our office or theirs, in conference rooms, and in meetings, some of our best creative work happens in the fresh mountain air.
The Colvita team is energetic; you will get a kick-ass team who will customize our services to fit our needs. We stray away from getting locked into a box and doing the obvious. Instead, we figure out what is right for our client's brands. We don't simply hand over a formulated marketing plan that you would get from a traditional agency. Our clients receive a detailed strategy that addresses their distinct goals.
Our clients know their businesses best. We know how to quickly get to the heart of their brand's truth and bring it forward. People need to know "the why" they do what they do; we help them make that reason come alive. This distinct business philosophy has been the cornerstone to many successful campaigns. Our clients see it work on their bottom line.
We are proud to say: We like our clients. And they like us too.

We are looking to grow our Awesome Human Team and bring on a Social Media Marketing Intern that primarily focuses on Social Media Management and Content Creation.
Essential Duties and Responsibilities:
Create, schedule, and post content for Colvita Creative's social media platforms, as well as the social media platforms of our clients.
Write and approve copy and assets for client organic social media platforms.
Oversee and manage content calendars.
Liaison between agency and social media contractors.
Source content and assets for posts.
Closely monitor timely trends and what is going viral to implement for clients.
Blog strategy and content writing, creation, posting.
Assist with uploading content to client websites.
Monitor engagement, and assist in creating reports for clients.
Manage client portal to upload all documents and reports.
Partner with our Media Specialist on managing omnichannel marketing plans, including affiliate marketing, SEM, paid social and programmatic.
Provide reports and insights from marketing efforts, utilizing platform data.
Monitor social media for media trends.
Assist with client "Influencer/Ambassador" campaigns and communication.
Create new accounts for clients on trending social platforms.
Coordinate details, execute projects, and work cross-functionally with all teams (Account Management, Creative and Media) within Colvita.
Assist with day-to-day operations.
Help manage the Colvita server by updating client assets, passwords, files, etc.
Organize/schedule/reschedule team meetings when necessary.
Take in-depth and clear notes during internal and client meetings.
Research client competitors and current marketing trends.
Save client assets and organize server.
Assist with timelines and manage project management systems.
Admin/Office tasks – send packages/mail, run errands such as pick up coffee/lunch/office supplies, plan culture activities. Maintain clean office, organize supplies.
Qualifications:
In-progress Bachelor's degree in marketing, communications or related field
Excellent writing and communication skills
Positive attitude
Willingness to go above and beyond
Flexible and enjoy juggling multiple projects and priorities and do your best work as part of a team!
Organized and system driven (Asana, Slack, Google Drive, etc.
Experience in Google Tag Manager and Google Analytics a plus
Communication Ability:
Ability to read and comprehend simple instructions, short correspondence, and memos.
Ability to write simple correspondence.
Ability to effectively present information in one-on-one and small group situations.
Computer Skills:
Personal Computer (computer provided if you do not have one) and MAC proficiency; Google Suite and MS Office preferred.
Plus if you have knowledge/experience with Slack and Asana.
Benefits:
Determined Flexible Hours (10 hours per week)
Working alongside a driven group of awesome humans
Valuable experience in the Advertising + Marketing field
Awesome downtown office in an energetic space
Two friendly office dogs
Here's how it works:
If you'd like to intern with us, send us your resume (hello@colvitacreative.com) and let us know why you'd be a good fit and what you're interested in learning.
We will work to accommodate hours around your current school/work schedule.