Blog
Industry news, Agency views, and Culture too.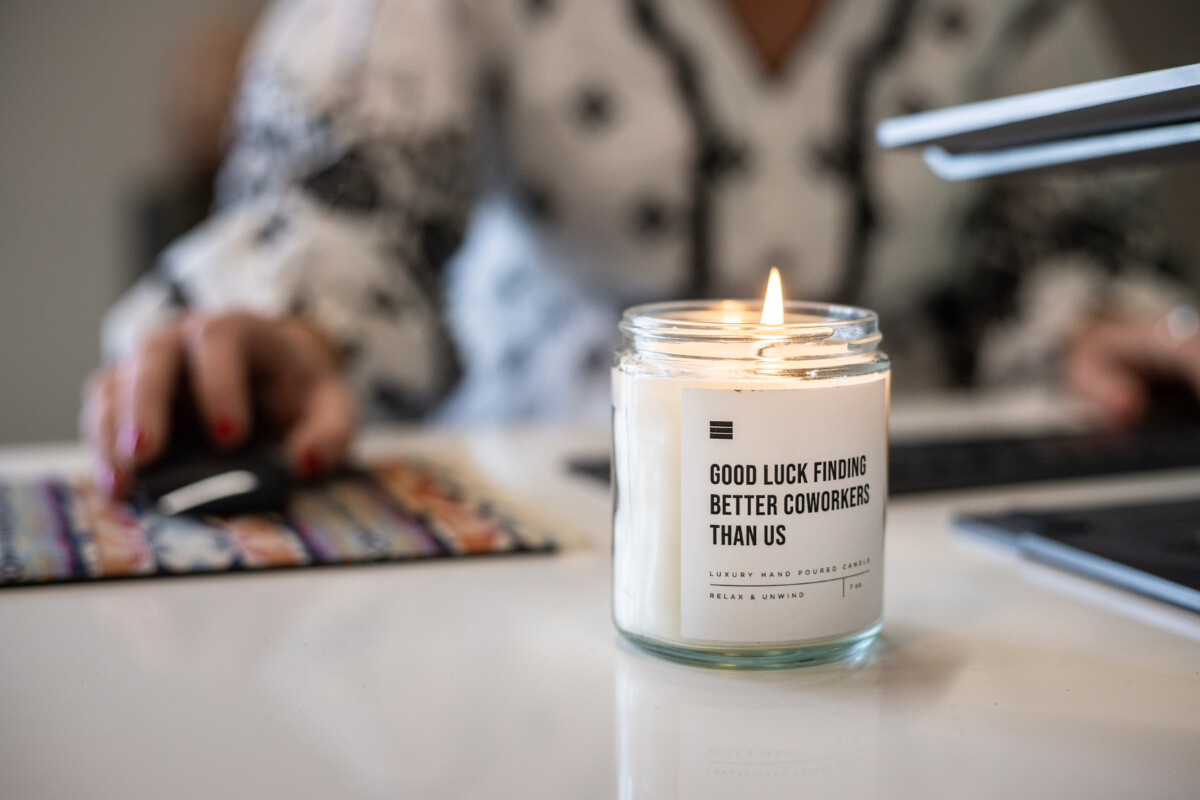 Careers
PROJECT COORDINATOR – Account Services Department Job Posting We are a creative agency that works with clients such as hospitality, outdoor recreation, tourism, and craft breweries. While we work hard for our clients in our office or theirs, in conference rooms, and in meetings, some of our best creative work happens in the fresh mountain air. […]
View more
Get In Touch
You might be looking for an agency that is passionate about building brands and using unexpected ways to connect with audiences. Or, maybe you're searching for a group to collaborate with as an extension of your own team. Perhaps you just want to learn more about our experience and process.
Contact Us