At Colvita, we embody our core values with unwavering commitment. We aren't just aware of our awesomeness; we wholeheartedly believe in the impact of our work and the effectiveness of our strategies. With a passion for building strong relationships, we empower our clients to forge meaningful connections with their brands and activate their audiences in remarkable ways. Our confidence is not just our own; it's infectious and spreads to our clients daily, fueling their own success. As advocates for women-led initiatives, we strive for inclusivity and empower diverse voices to shape remarkable campaigns. Join us on this journey of creativity, growth, and success!
Mission.
Elevate ideas and implement solutions to drive growth, cultivate connections, and strengthen businesses.
Values.
Stay
Committed

to anything is possible

Tenacious

with your eyes on the horizon and your sleeves rolled up

Different

because the world has enough sheep

Proud

of who you are, how far you've come, and the work you do

Curious

about the ideas that come to you

Awesome

it's the only way
Team Colvita.
Our core team is built around our belief that a one-size-fits-all marketing approach doesn't meet today's demand for smart dynamics and individually focused solutions. With deep rooted relationships with top-notch creatives and strategists across the country, we are able to scale up and customize every team for each of our individual clients.
Meet Our Awesome Humans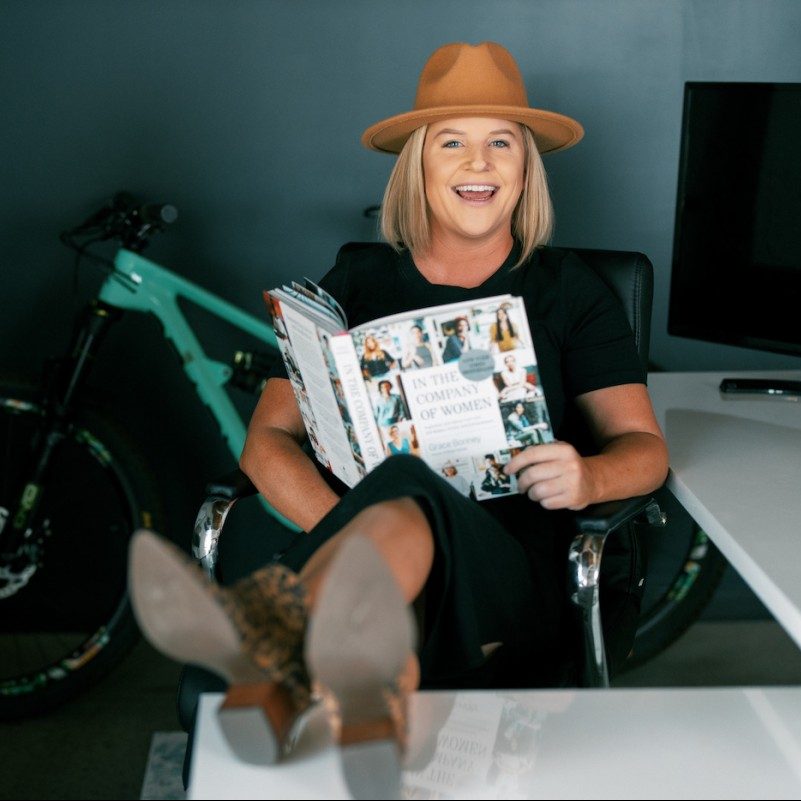 Jill Coyle
Owner, CEO
Puts clients needs first, builds rad teams, is the first to suggest a company wide dog walk, or trip to a local coffee shop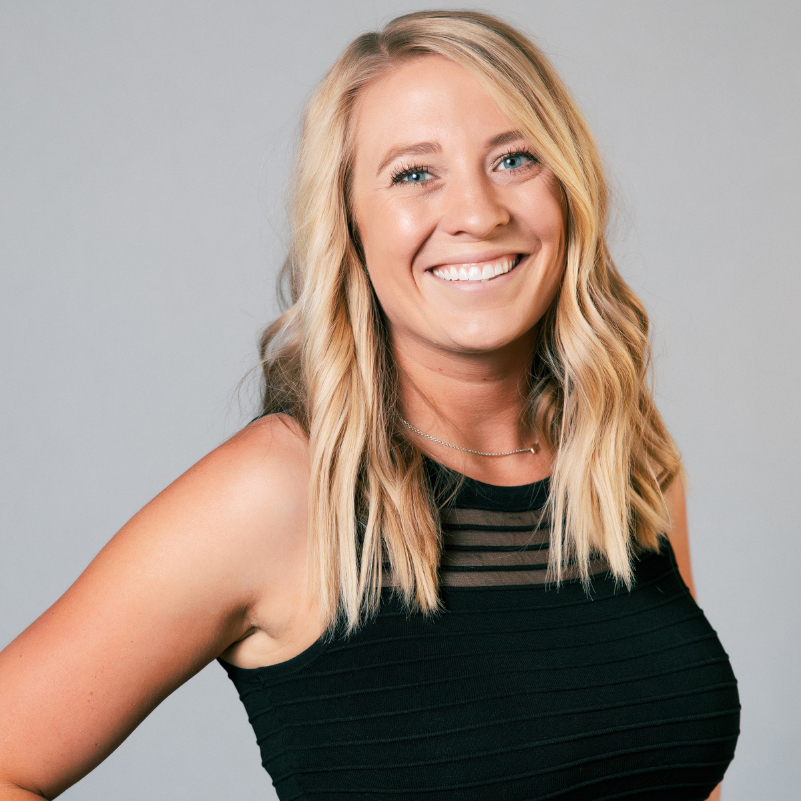 Deshka Neill
Production & Media Strategist
Backbone of the agency. Keeps the team on track, manages our pennies & dollars, spreadsheets are her love language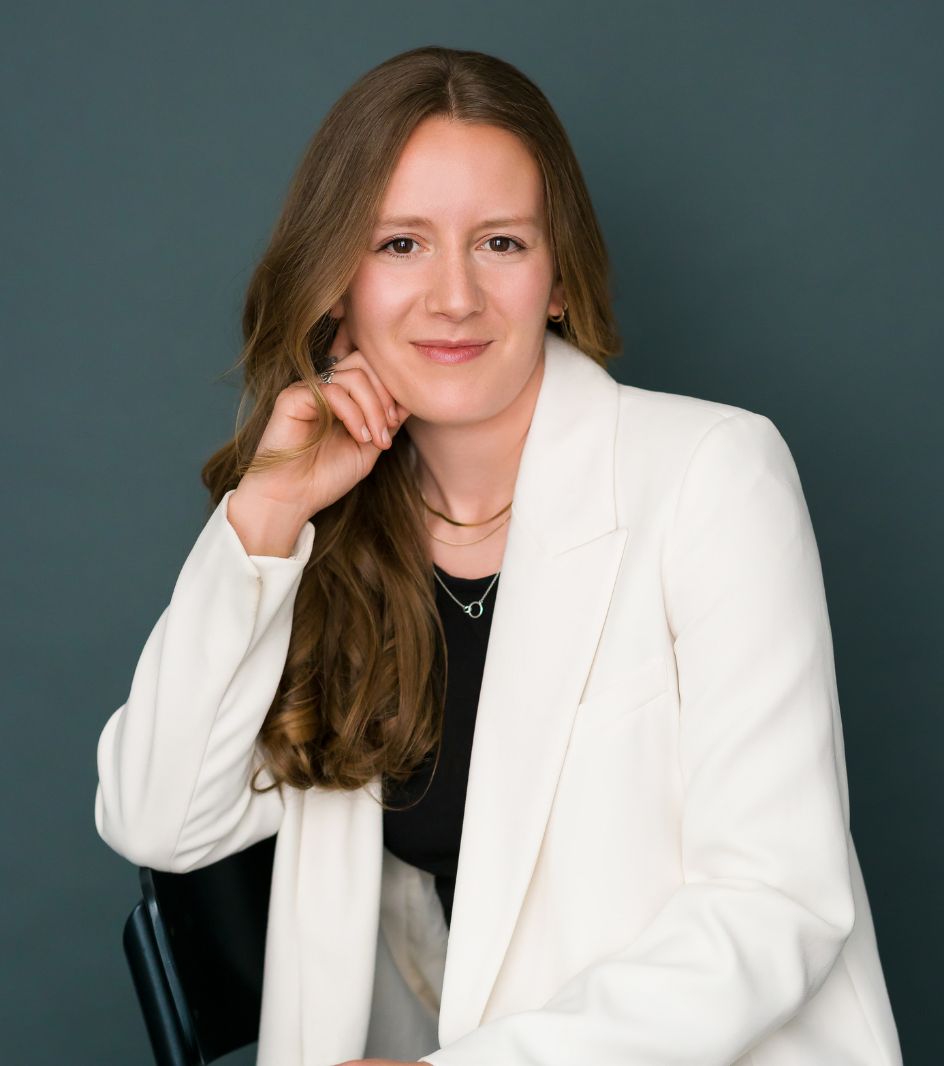 Sophia Elek
Media Specialist
Dynamic marketing strategist, media buyer, and content creator. Outdoor enthusiasts and always sitting on the floor petting dogs.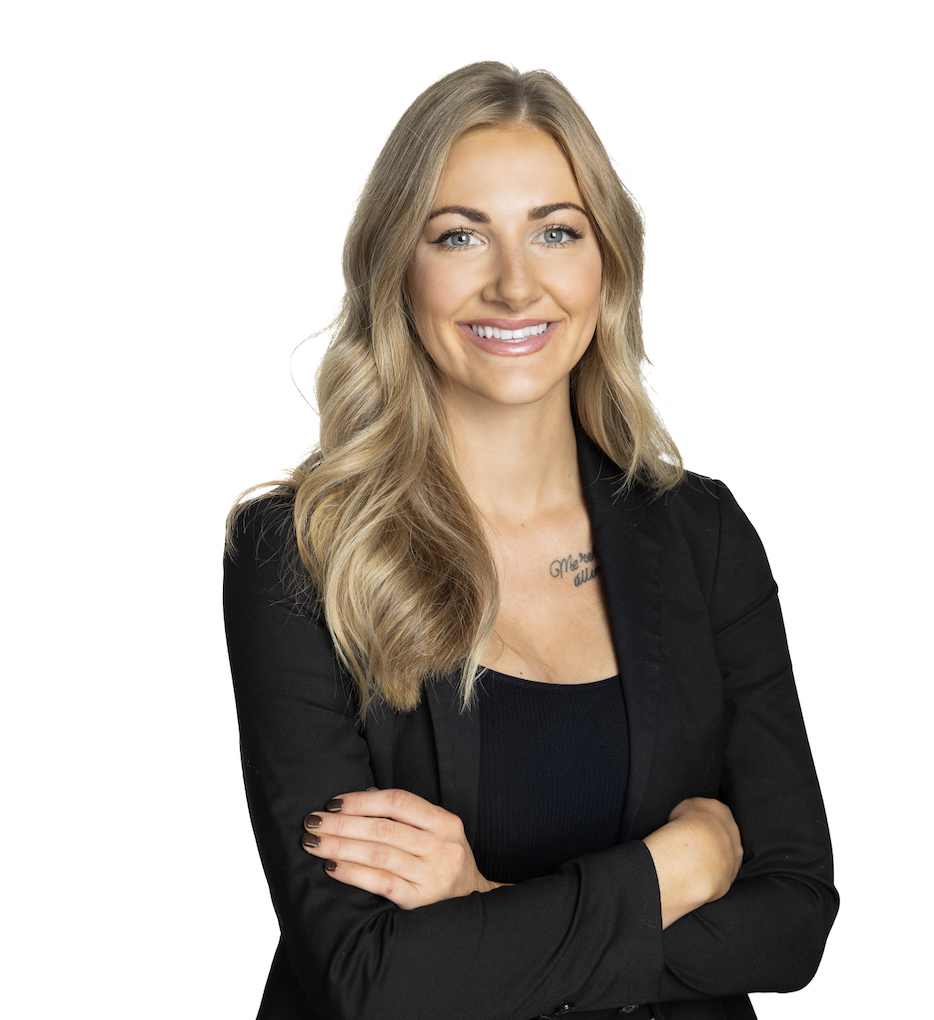 Leah True
Brand Manager
Brings ideas to life by combining strategy with creativity and exploring sociological perspectives. Is happiest in the gym, traveling, or at a concert.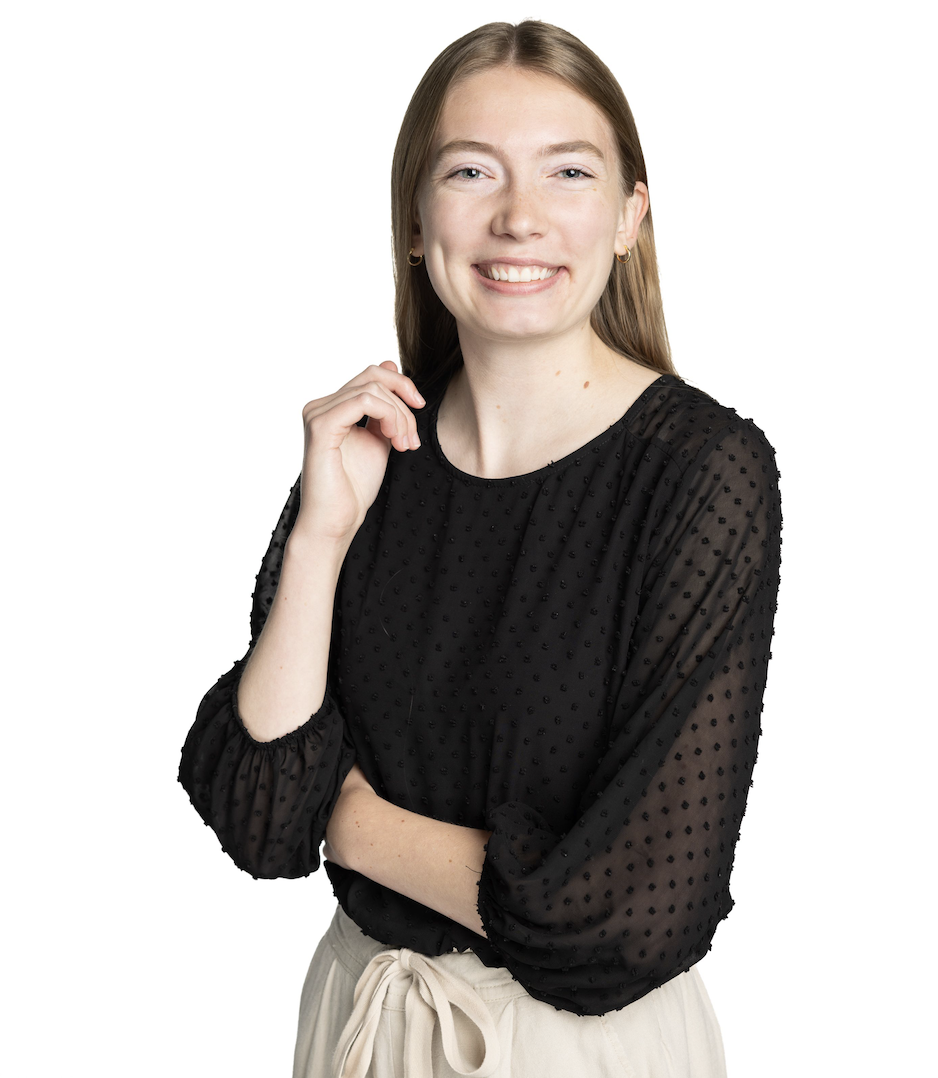 Madison Mary
Junior Marketing Coordinator
Jumps into new tasks with grit and gusto, speed-walks everywhere, wouldn't turn down being paid in concert tickets.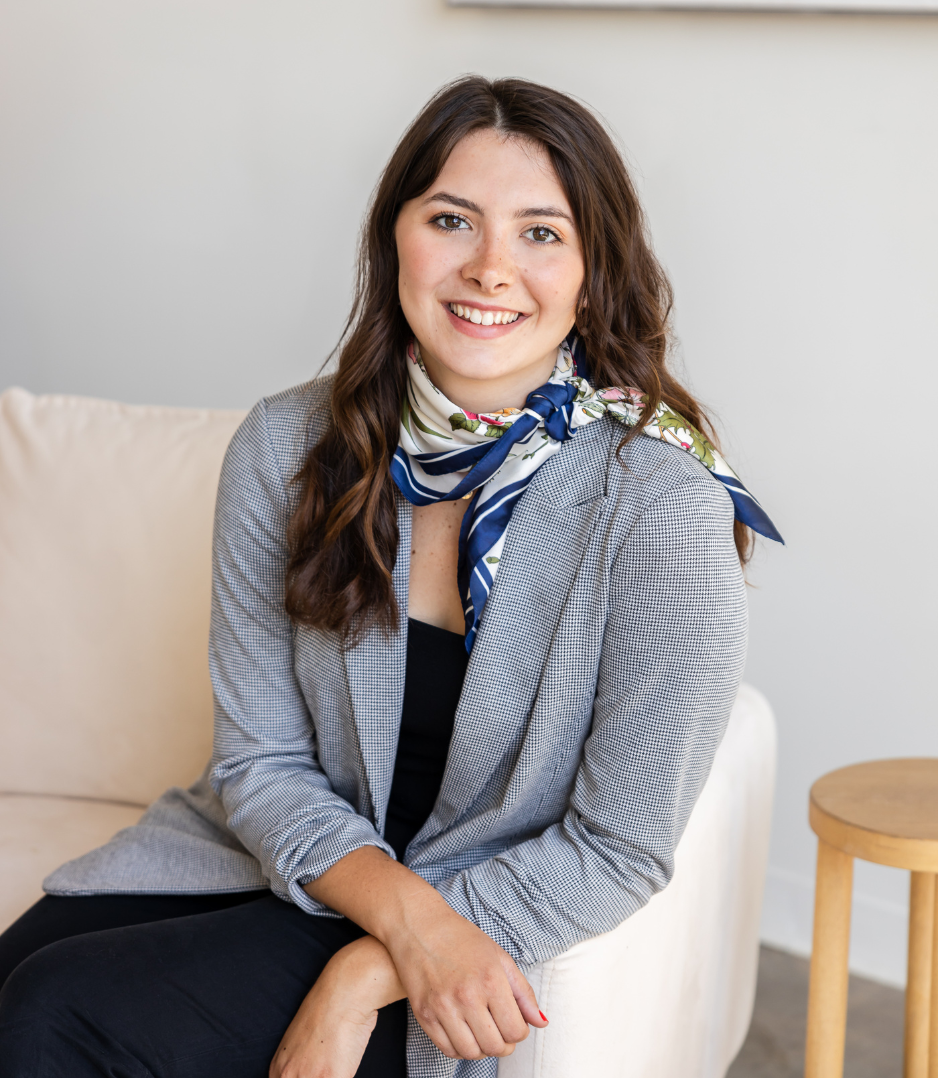 Olivia Campbell
Account Coordinator
Brings a passion for storytelling into every writing piece and project. Will never pass up a last minute camping trip or float down the river.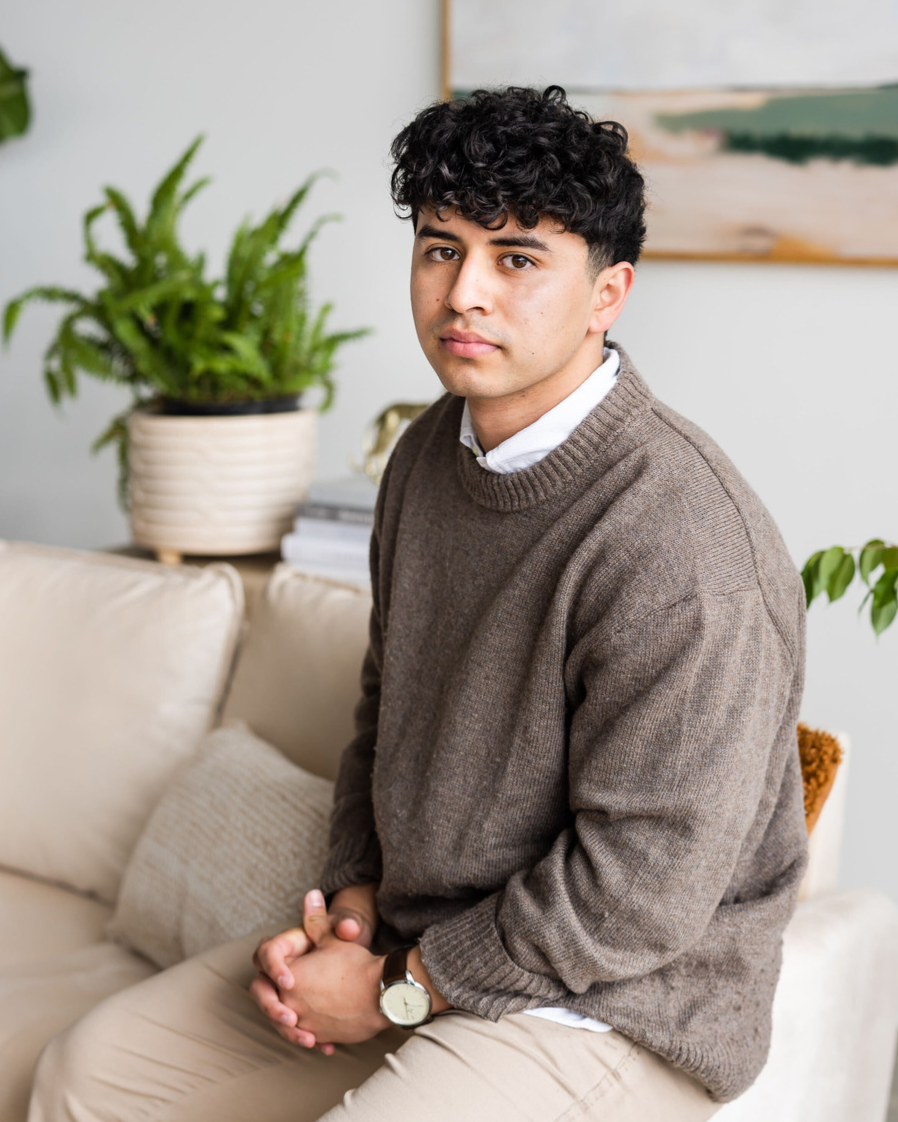 Jose Lugo
Digital Marketing Intern
Enjoys a good laugh and spending quality time with family and friends! Always Striving and Prospering.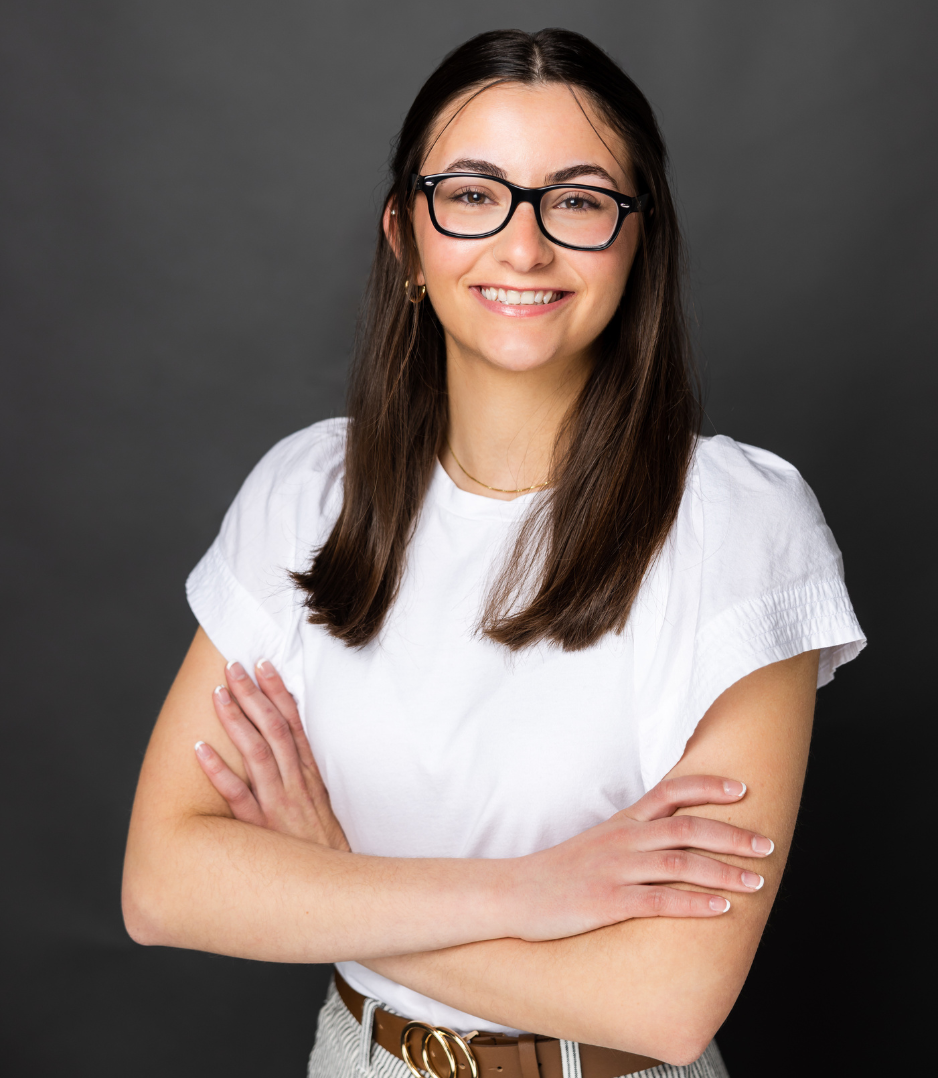 Sofia Pinocci
Digital Marketing Intern
Excellent multitasker, lives on social media, can never turn down Chick-Fil-A.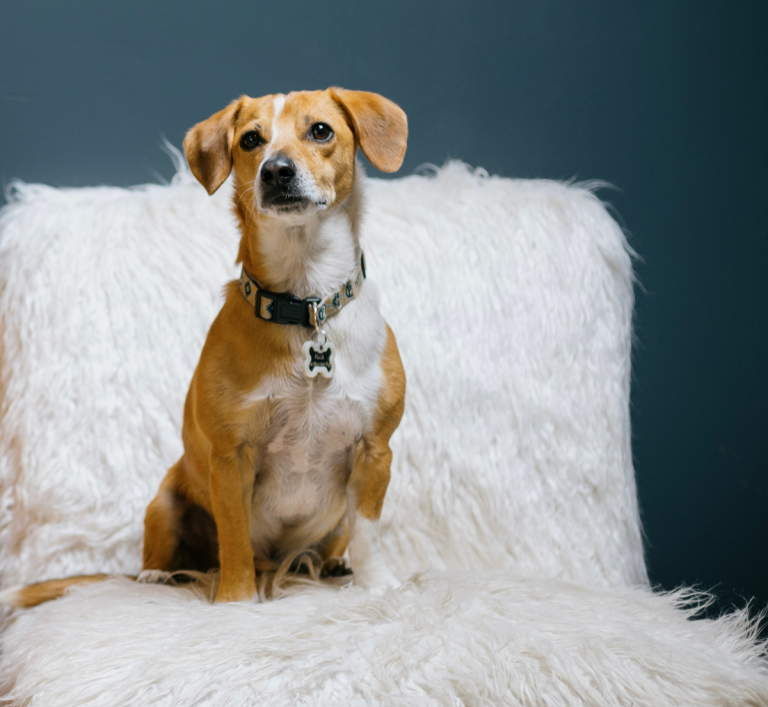 Huck
Human Resources
Is always watching, frequently calls people into his office for a "little chat", keeps seats warm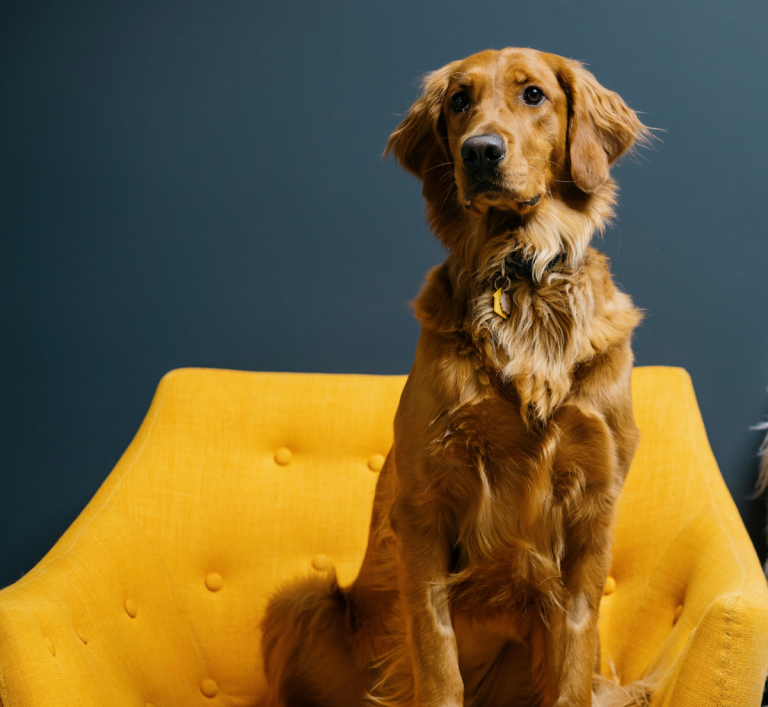 Charley
Chief of Morale
Encourages frequent walk breaks, spreads #pawsitivevibes, leaves tennis balls everywhere
See Yourself Here?
We love meeting new talent to bring onto teams we build for individual projects. Send us your portfolio and resume and we will happily keep you in mind for upcoming projects.
Get In Touch
You might be looking for an agency that is passionate about building brands and using unexpected ways to connect with audiences. Or, maybe you're searching for a group to collaborate with as an extension of your own team. Perhaps you just want to learn more about our experience and process.
Contact Us