PAYETTE BREWING'S ANYTIMERS
Food & Beverage
The Challenge
CREATE A CRAFT BREWERY'S FIRST BRAND EXTENSION WHILE FLIPPING THE INDUSTRY ON ITS HEAD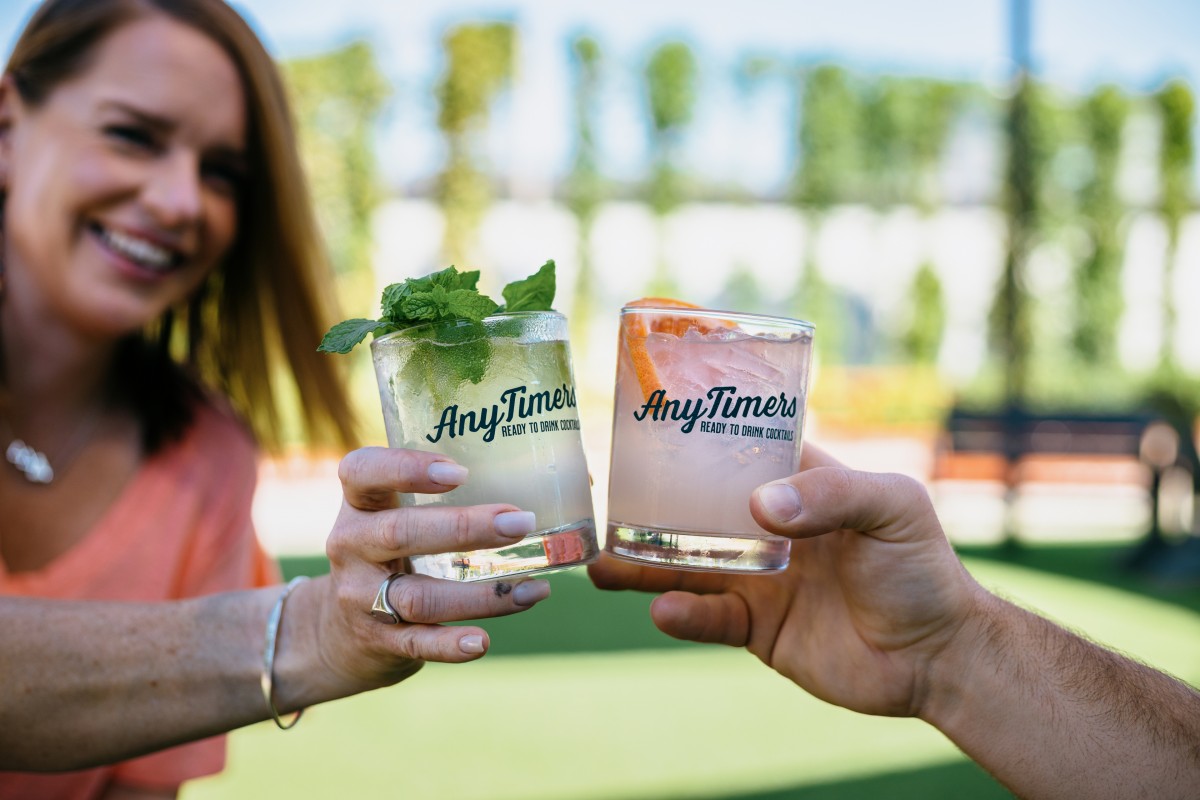 The Solution
The Payette Brewmasters didn't just want us to help promote sales of their newest product, they wanted our team to help create it from the ground up. 
After 10 Years of Fueling Idaho Stories with fresh, locally crafted beer, Payette Brewing was ready to conquer a new type of canned drink: the Ready-to-Drink (RTD) cocktail. With strong brand equity and product loyalty surrounding their beloved brews, extending the Payette Brewing Co. brand into Ready-to-Drink cocktails was an opportunity to, quite literally, flip the brand on its head.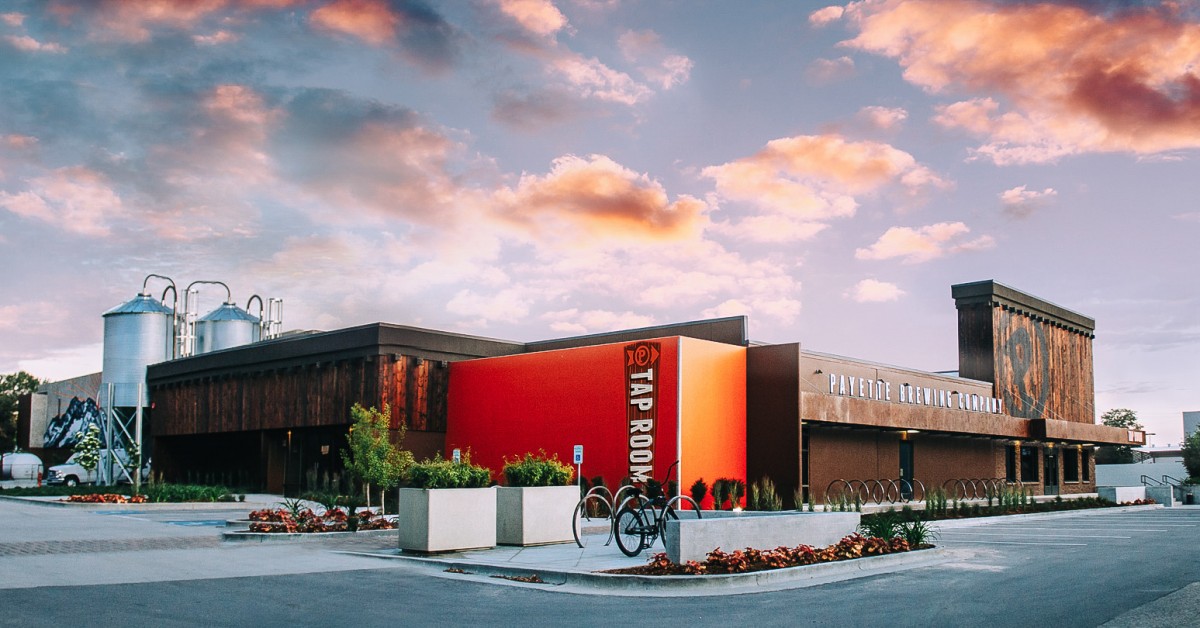 At the time, the country was in the early days of the COVID-19 pandemic and life was chaotic, confusing, and most times overwhelming. Across the globe, people were no longer frequenting tap rooms and bars, opting instead to pick up products at their local liquor stores to take the party home or bring it outside where crowds were low and the air was open. With their canned beer sales rising through the roof, Payette knew that the demand was there. They just needed to make sure their RTD would stand out against the masses. 
The Breakdown
Our solution was a canned cocktail that was anti-happy hour. We didn't want these tasty drinks to be reserved for such a small window of the day. We also didn't want these drinks to be put on a shelf, like the good china, only to be brought out for special occasions. We asked ourselves, what do you name a cocktail you'll want to take anywhere with you, and enjoy whenever the craving hits? And when's the right time to turn an ordinary day into an extraordinary one? And thus, AnyTimers were born.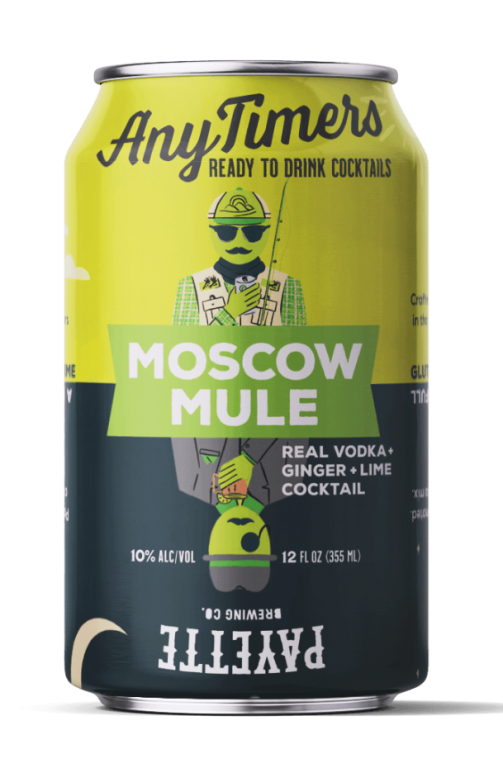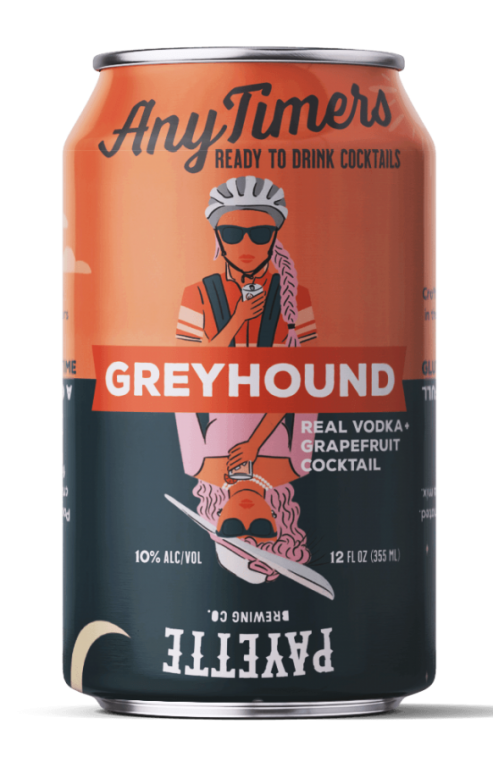 At 10% ABV, with fresh ingredients and real Idaho vodka, AnyTimers launched into the market ready to party. Crafted to be thrown into coolers and enjoyed from the can on days spent outdoors, or poured over ice in a classy glass, AnyTimers are a high-quality, perfectly sweetened, boozy solution to the overcomplicated world of craft canned-cocktails. 
Because there's no time like the present, AnyTimers encourage today's multi-faceted alcoholic beverage consumer to be responsibly irresponsible and crack one open day or night. Just like these consumers, AnyTimers can be dressed up or kept laid back. A cocktail that isn't just reserved for Happy Hour, AnyTimers are just as adventurous and rugged as Payette's beloved brews, but with a little more oomph, class, and confidence.
We brought AnyTimers to life through a full suite of efforts, launching the products, and promoting their sales:

Outcome
Served on draft in their local tap room and by 4-pack in select distributors, Payette's Moscow Mule & Greyhound AnyTimer cocktails are quickly gaining a reputation of their own as craveable drinks worth sipping on slowly over ice or crushing straight from the can. And more, AnyTimers are already starting to log some serious miles, being taken on adventures both near and far.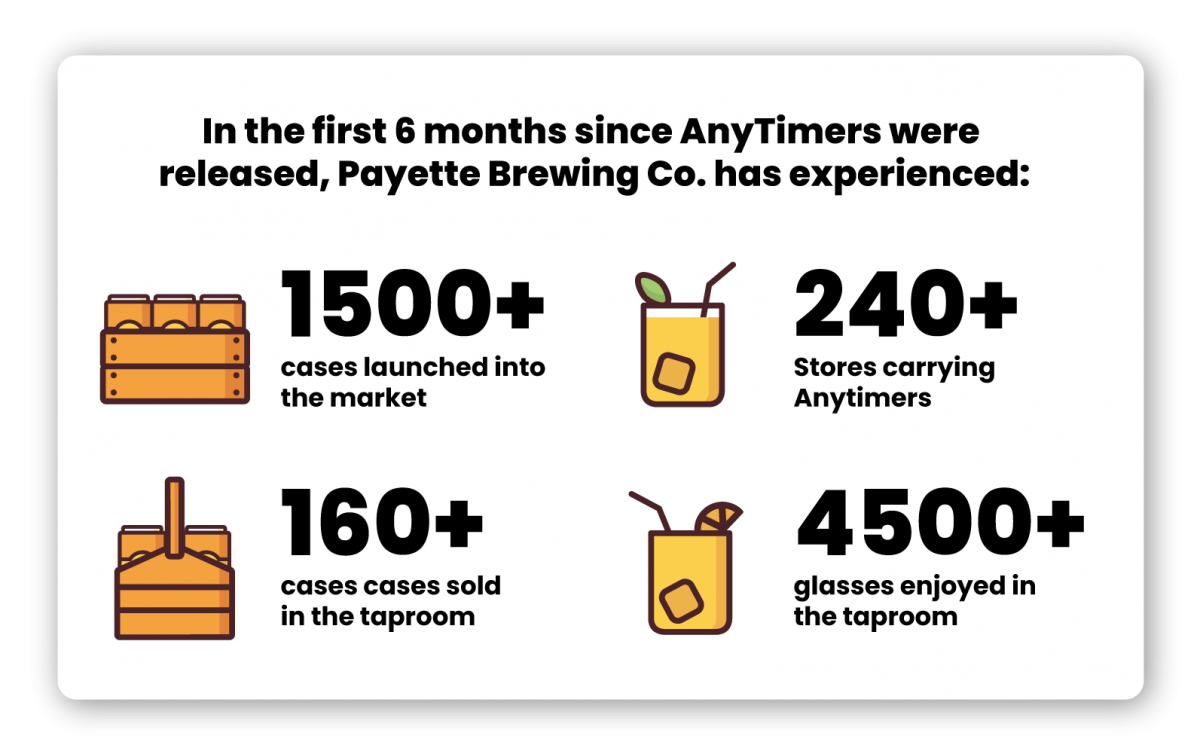 Brand Photography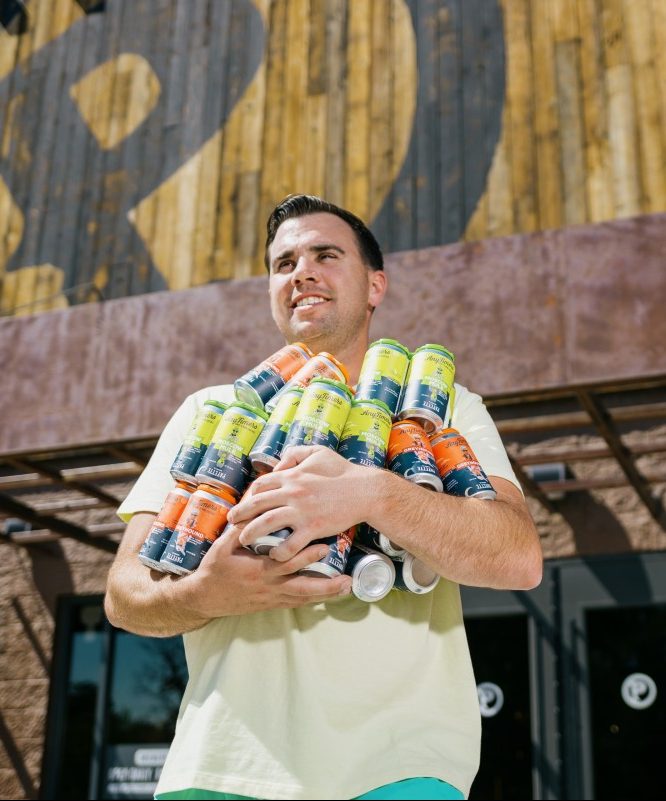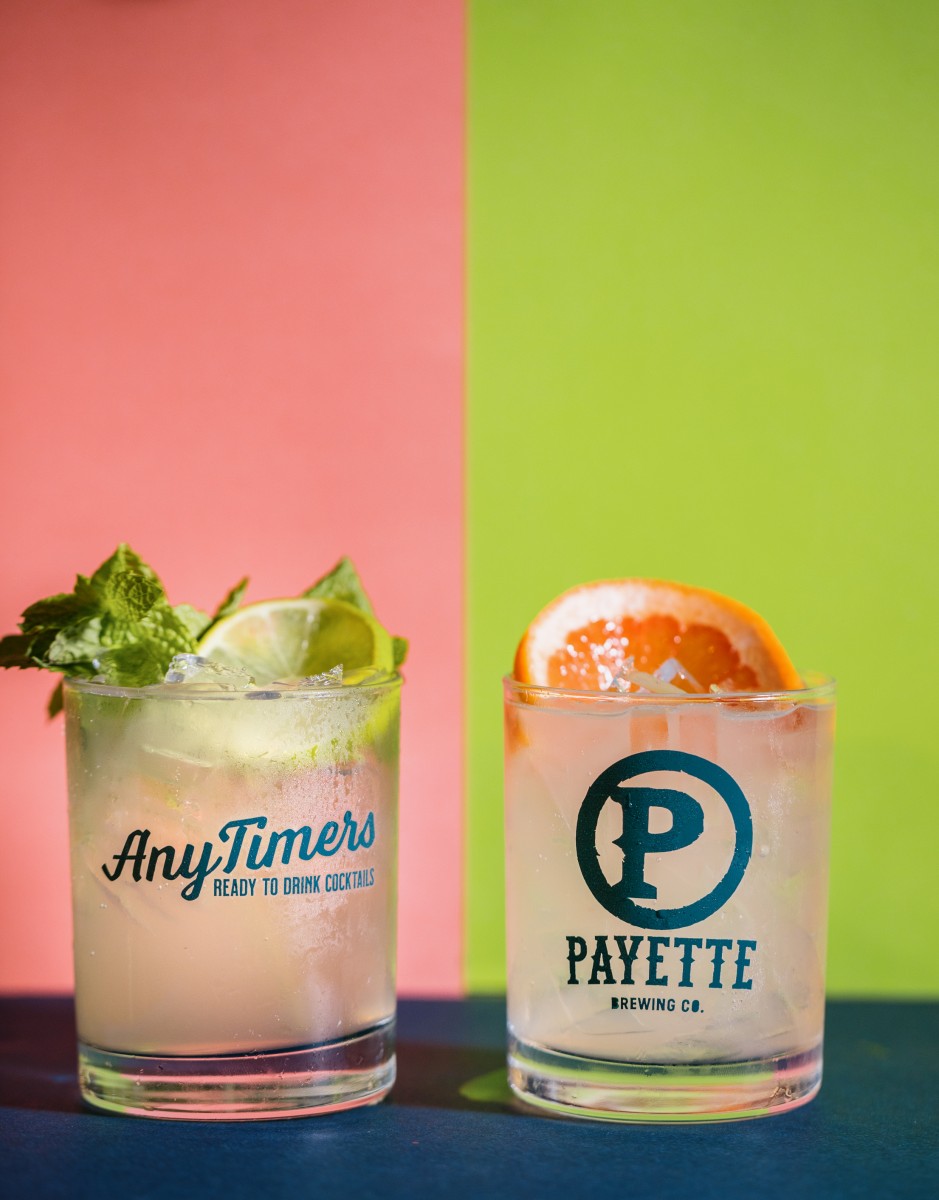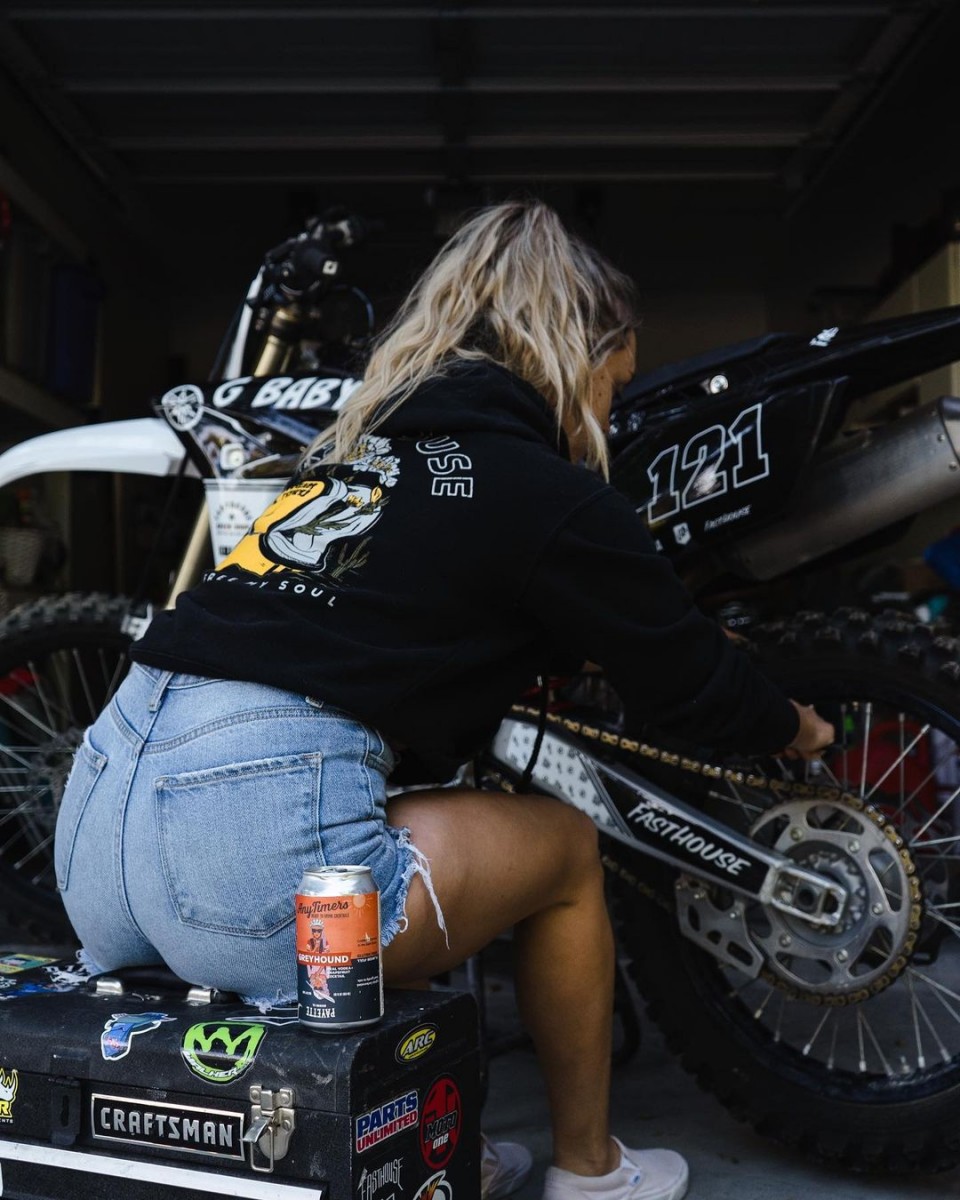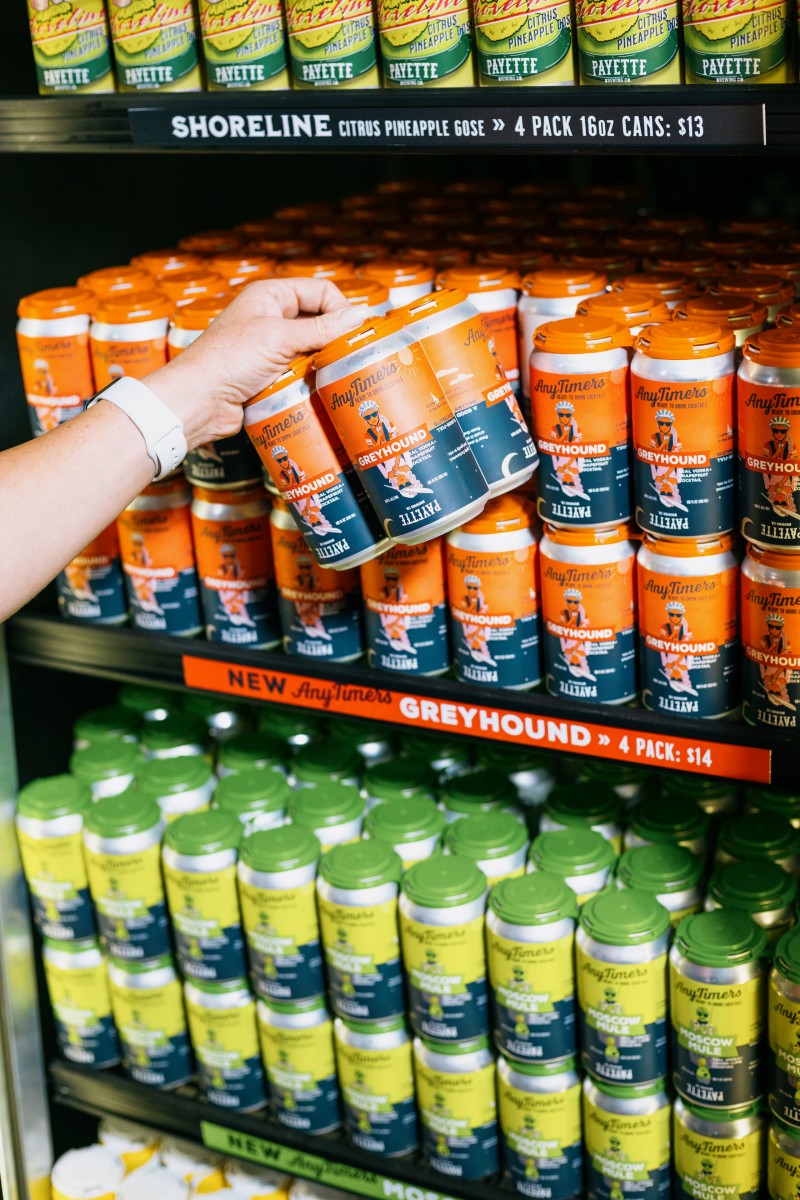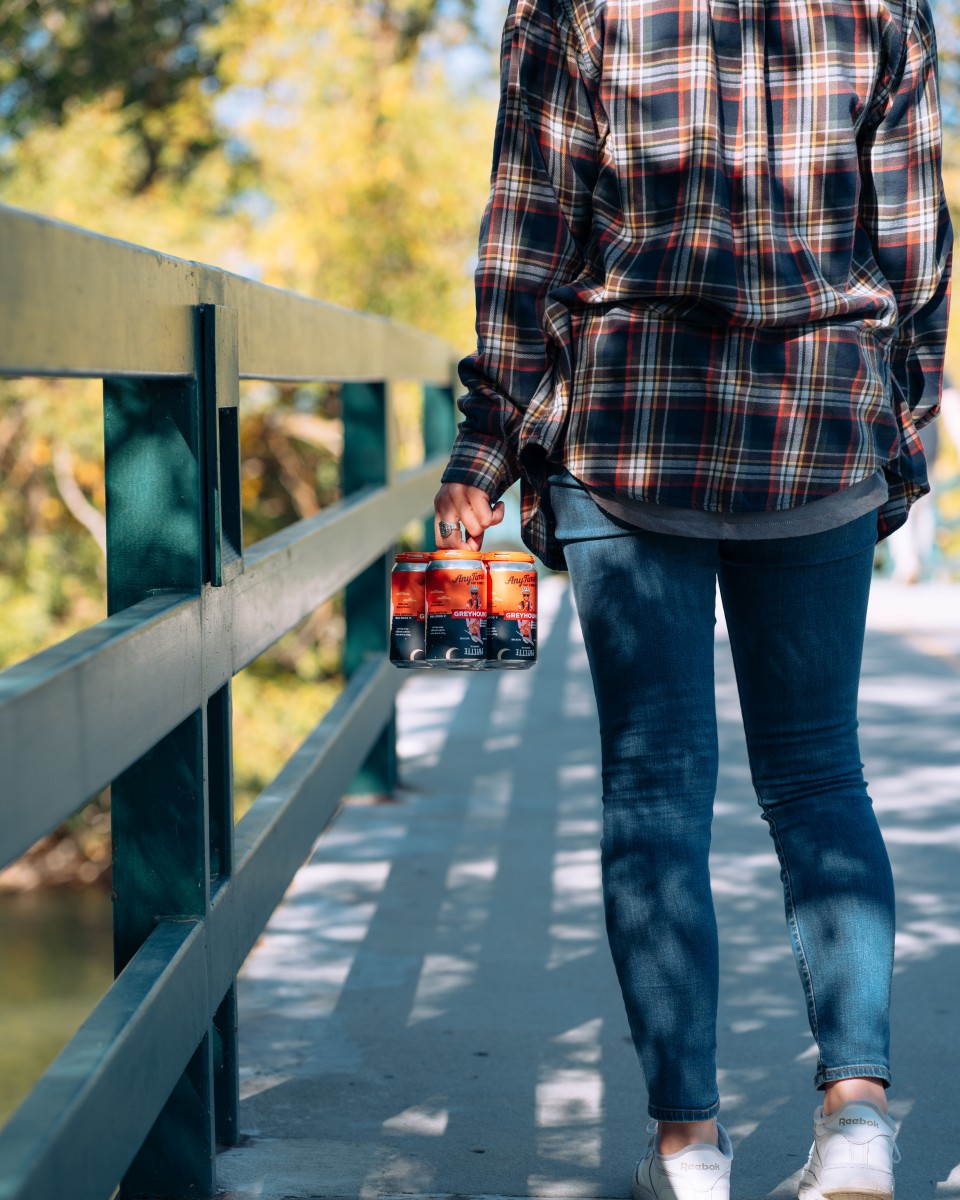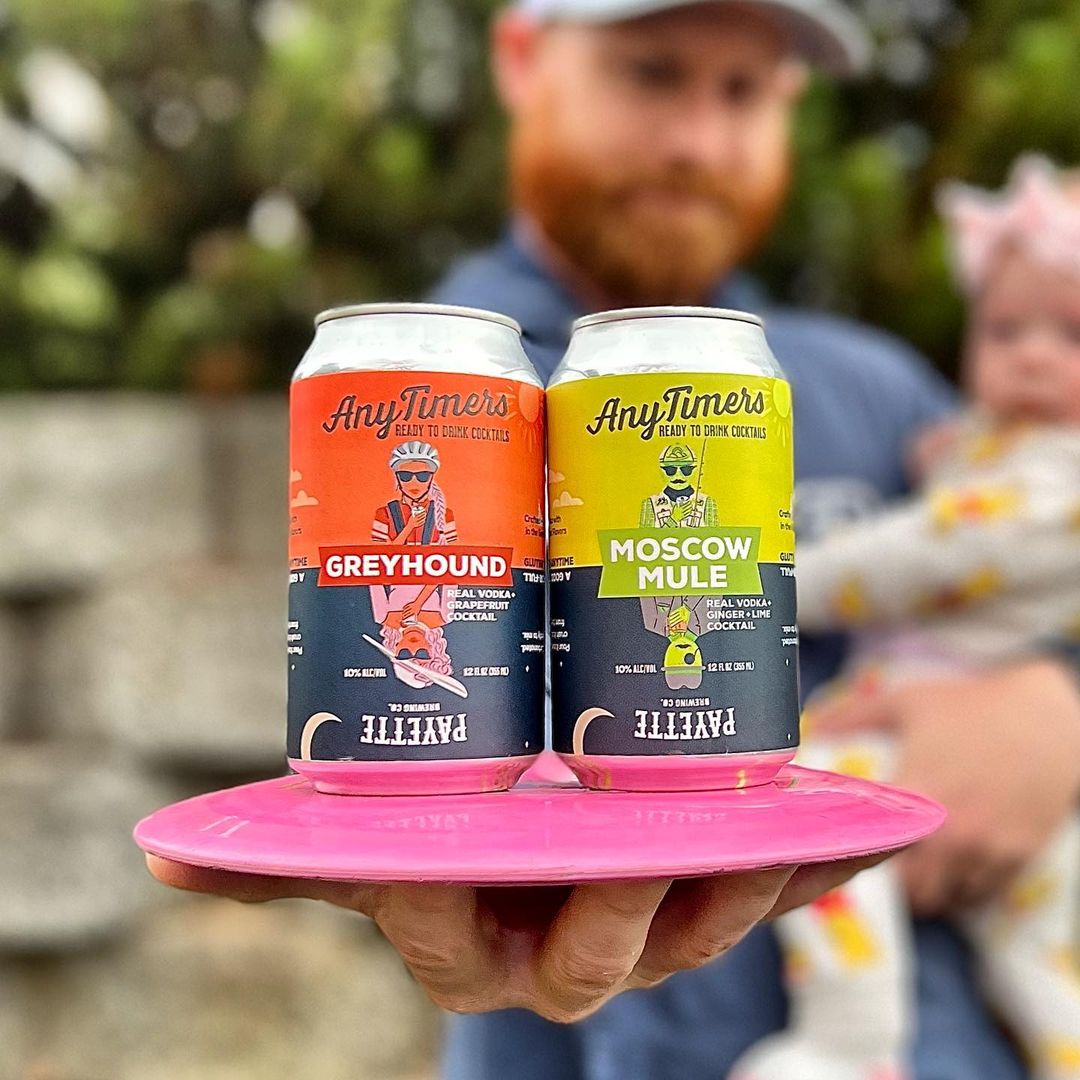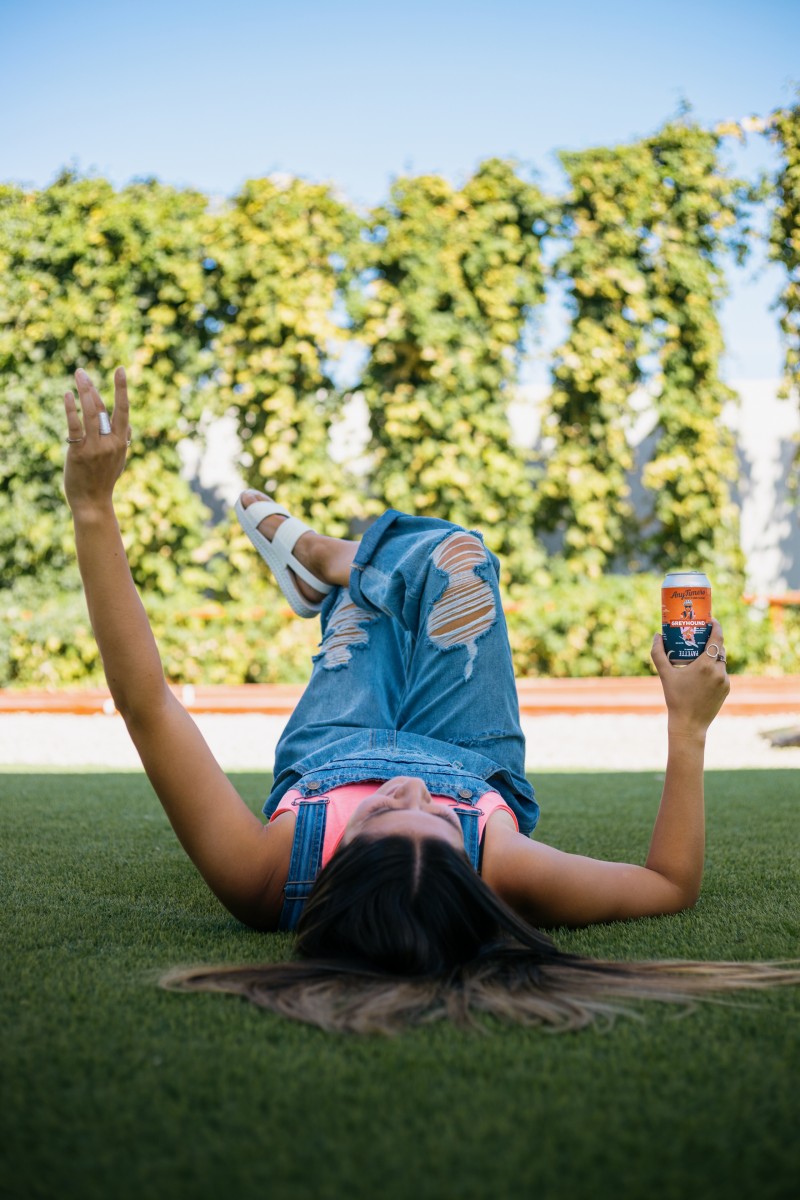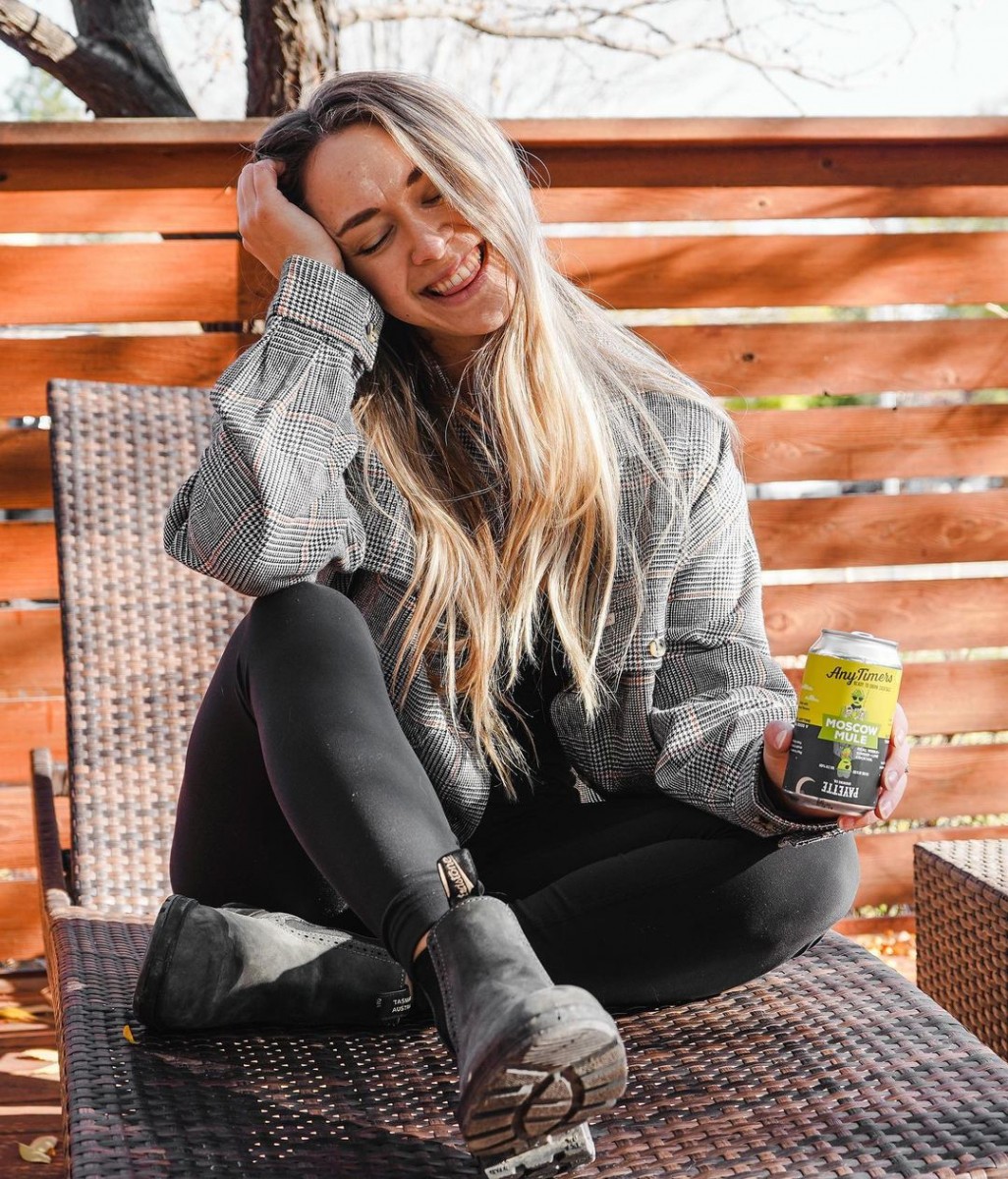 Client Love
"Thank you so much to the team at Colvita for bringing our new cocktail line to life! It took a lot of hard work to get to where we are, and was an amazing team effort from our management team, brewing team, and the Colvita team to make it happen. Seriously so cool to have it all brought to life!"
Interested in partnering with us?
We are expert storytellers.
Contact us to get started
Write US
Hey! Tell us
about your project